Recently, the Cowboy brand released a new urban electric bike from their electric bicycle lineup called the Cowboy 4 Electric Bike.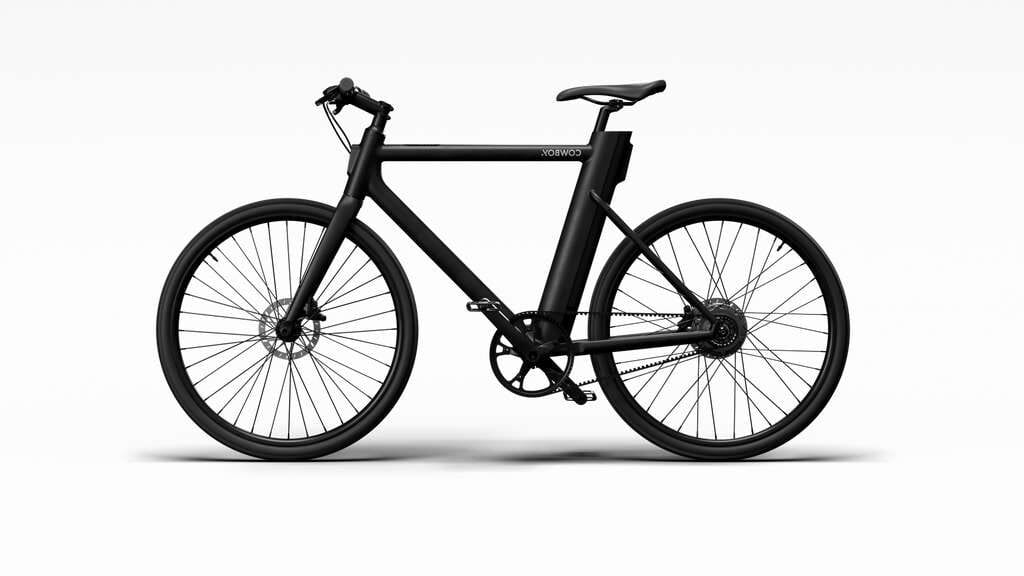 Features
The cowboy 4 electric bike or the C4 comes in This bike comes in two different frames, traditional and step-through frames.
The traditional C4 comes with multiple upgrades from its predecessor, while the step-through version is a pass-through model that the company predicts will attract young people.
The ST version is more suitable for riders160 to 190cm in height, whereas the standard one works best for riders 170 to 195cm tall.
Both models come with 50 percent more torque, which gives the electric bike more power for automatic transmissions compared to the old Cowboy versions. Electric mountain bike users tend to get more from the trails by travelling further and you can find a great selection of affordable options out there, like the Wayfarer mountain ebike by uk brand, Wisper.
The bikes also come with a new smartphone cockpit where you can easily place your phone to access the company's or any other apps that you want. You should be aware that you can also ride your mountain bike on the road.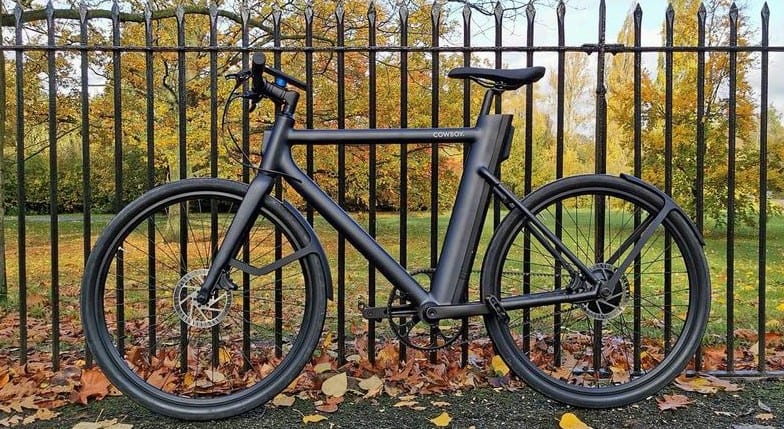 The new docking also doubles as a wireless charger that recharges your phone using power from the bike's removable battery.
Both the C4 and the C4 ST have a range of 43 miles or around 70 km. They also come with plenty of new features including a new carbon belt, upgraded trims, and hydraulic brakes.
For extra safety, Cowboy also offers crash and theft detection, as well as integrated lights that give you more visibility both during daylight and night.
Price & Availability
The C4 and C4 ST both cost €2,490 including fenders and are available for pre-order starting today with a €100 deposit. Deliveries are expected to begin in September 2021.