Marking their 15th anniversary, Zero Motorcycles has launched a special limited edition of the DSR model on the 22nd of April. The lineup comes with five nature-inspired color choices to commemorate earth day.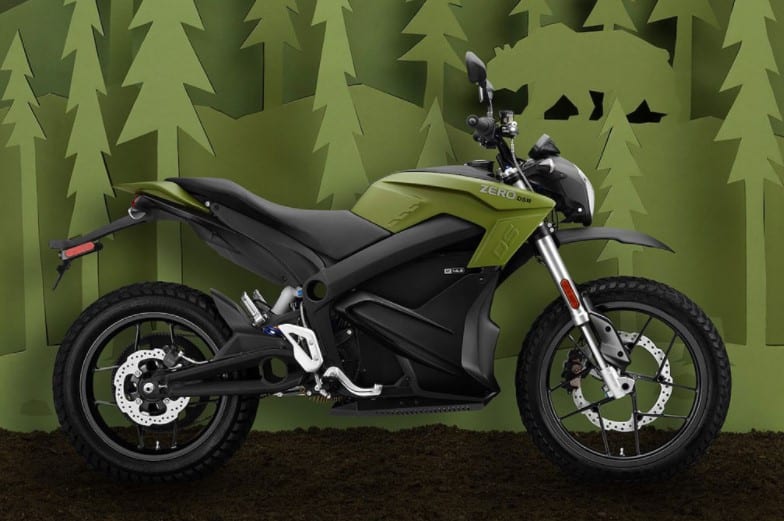 Features
The Zero DSR 15th-anniversary edition is powered by a Z-Force 75-7 motor, which is claimed to produce 70 horsepower and 116 ft-lbs of torque.
The bikes are capable of reaching a top speed of 102 miles per hour or 164 km per hour and offer a range of up to 163 miles (262 km) on a single charge.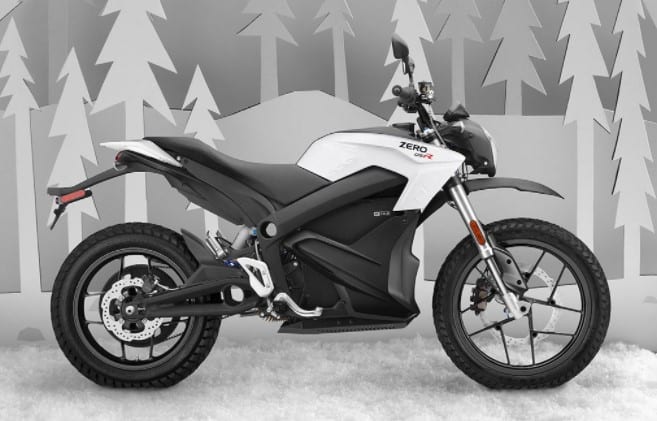 Being one of Zero's most popular models, the Zero DSR black forest was used as the base model for the anniversary lineup.
And just like any other DSR models, this anniversary edition is also the perfect model for those who want to get out and explore their surroundings without making too much noise and produce pollution of gas.
Price & Availability
The Zero 15th-anniversary special edition DSR lineup will be available for order in limited quantities starting today through all US Zero Motorcycle dealers nearby.
For each sale of the limited edition models, $500 will go directly to the National Forest Foundation. There is no official number on how many of the bikes will be produced.