Ionex is an electric scooter by Kymco and was first introduced to the public in 2018 at the Tokyo Motor Show. Currently, there are two models available, New Many 110 EV and Nice 100 EV.
Both e-scooters are supported by an innovative lightweight battery system that is easy to recharge. The company said that the vehicles used battery systems that are more environmentally friendly thanks to zero-emission technology.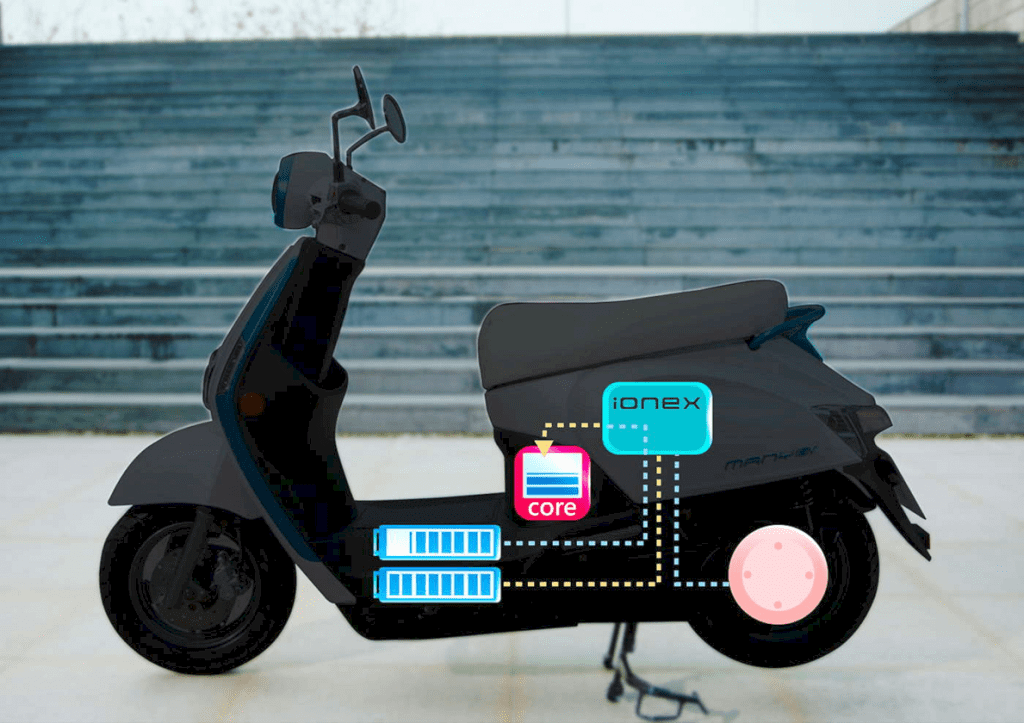 Design
From the visual side, Kymco Ionex has that legendary Vespa-style look. However, to give a futuristic impression, this Taiwanese manufacturer has put on different detailed touches, such as in the raised stern area.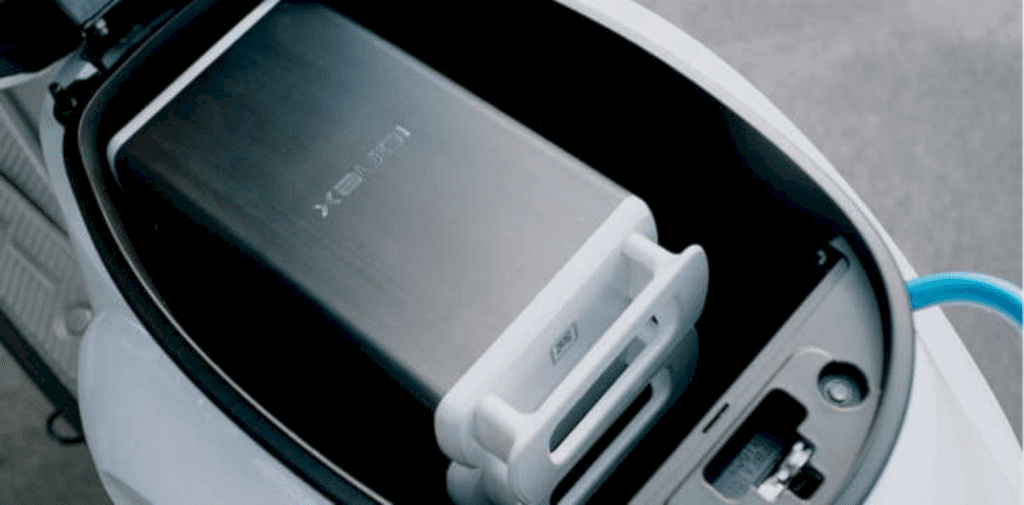 At first glance, the Ionex looks no different than some modern scooters. Still, its invisible secret lies in the center area of the scooter. In this area, Kymco embedded a removable battery which is the main selling point of this e-scooter.
Technology
The Ionex electric scooter has two sets of batteries. It has a level of practicality because it can be removed easily. Another advantage is the lightweight, since its only weight 5 kg.
The Kymco scooter electric generator has several recharging options. With direct charging without or pulling out to be recharged.
Kymco equips this electric scooter with the Charger Point Network. When it is used up, the user can swap the battery with one that has been recharged. Simply put, the outlet chain is basically a battery-charging retail store.
Range
Apart from being pushed by two electric powers, it also has a spare battery on the deck. Even though the battery under the seat is removed, Ionex is still able to go a certain distance.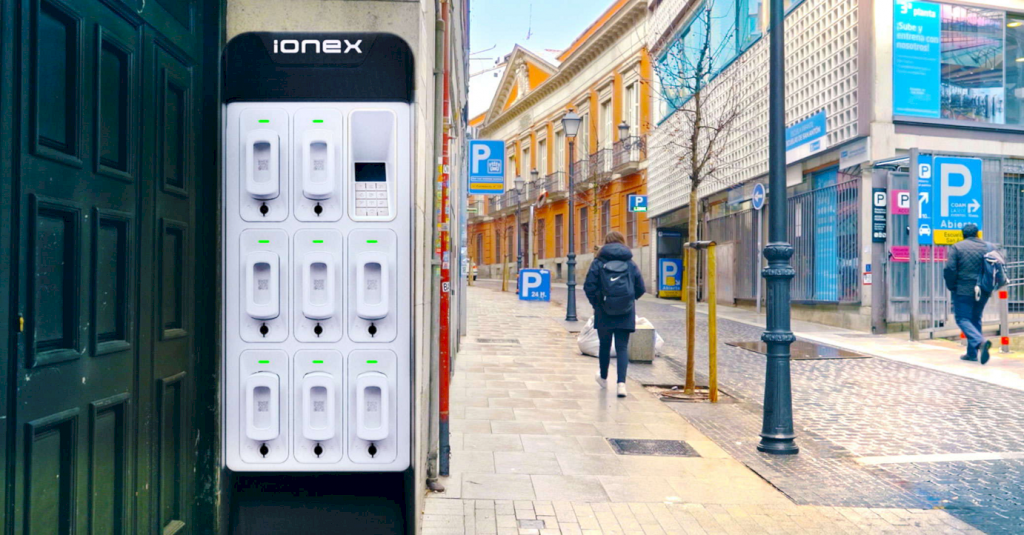 In one full charge, one battery can cover a distance of about 60 km. In total, with two batteries and one spare, as well as a battery that is stored in the trunk, this electric scooter is able to cover a distance of 200 kilometers.
Price and Availability
Kymco Ionex has sold as many as 19,215 units in Taiwan as of March 2021. However, the plan is that the electric scooter will soon hit the European and North American markets in mid-2021.