Last Bikes, a bike company based in Dortmund, just recently introduced an all-mountain bike called Cinto All Mountain Excellence as the fourth mountain bike in their new lineup.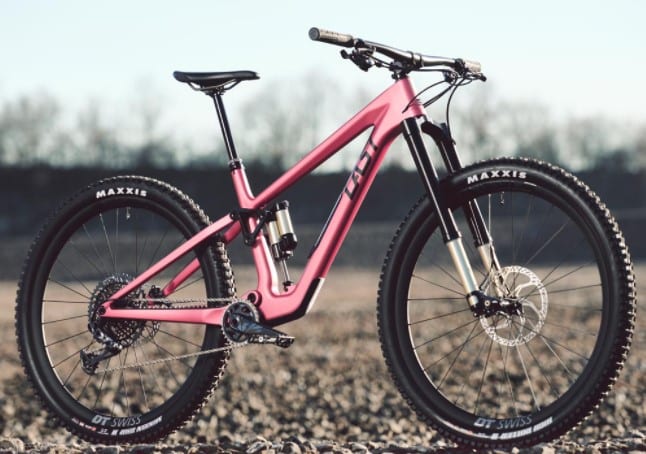 Features
With its 29" mixed wheel size frame combined with 145mm of single-pivot rear suspension, the bike offers solutions to all kinds of problems. 
It provides perfect function and performance as well as low weight and flexibility to use in tough adventures as builds on a TARVO, the lightest enduro frame.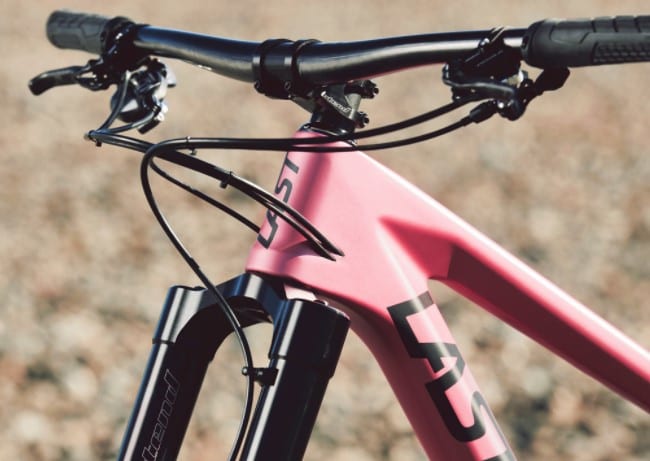 The Cinto comes in multiple sizes of 165, 175, 185, and 195. It has a sporty suspension system that provides 29% of its smooth progression, making it safer for air and coil shocks.
Some of its best features are flex pivot, inside disc brake mount, carbon downtube protection, MX rocker, bottle cage, storage bags and compartment, and chainstay protection.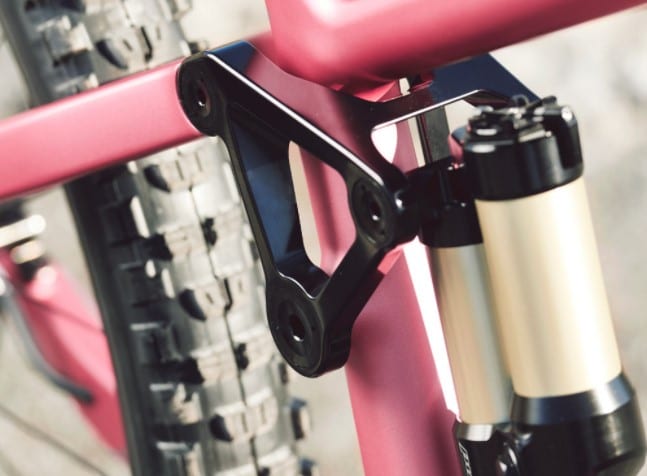 Features And Availability
As it is a limited edition bike, the company limits the production of Cinto annually. It is made by hand in Germany with only 100 available pieces to sell per year. 
The price of the bike depends on the customization user wants. However, the complete bike retails for around 6,1399 EUR and the frameset starts at 3,999.
It comes in a few colors of raw carbon finish, dusky pink matte metallic, and blue matte metallic. However, you can also request a custom color if you want.