The motorbike manufacturer from Italy, Aprilia has just introduced two new models for the European market, one of which is the Tuono 125.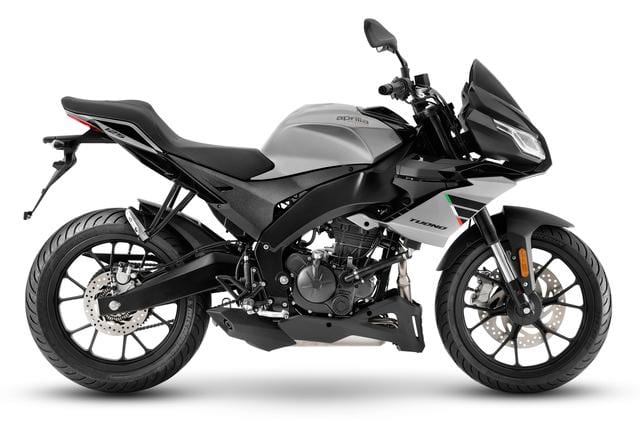 Features
As the name suggests, the Tuono 125 draws inspiration from the Tuono 660. The front design of the Aprilia Tuono 125 2021 is very similar to its older brother Aprilia Tuono 660.
However, the dimensions of the front of the motorbike have been completely revised to make it more compact, but still ensure the aerodynamic level, as well as the dimensions of the bottom covers.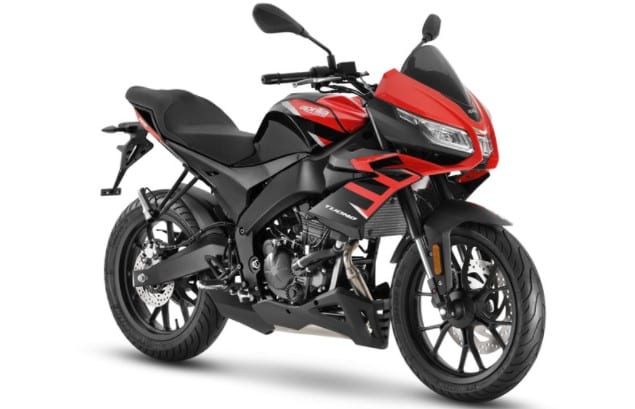 The new Aprilia Tuono 125 also comes with plenty of LCD digital instruments with a lot of information and features for traveling such as fuel gauging.
Not only that but the Speedometer can also be connected to the Aprilia MIA multimedia platform through a Bluetooth connection.
For safety features, the Aprilia Tuono 125 is equipped with a dual-channel ABS braking system as a result of their collaboration with Bosch.  The brakes use radial calipers and 300 mm discs to ensure maximum security.
Meanwhile, to ensure its stability and grip, the Tuono 125 uses 17-inch tires from Michelin. The bike also comes with a large fuel tank capacity of 14.5 liters.
When it comes to the body, the Tuono 125 uses a frame made of a strong yet lightweight aluminum structure. This allows the bike to have maximum stability and control when in use.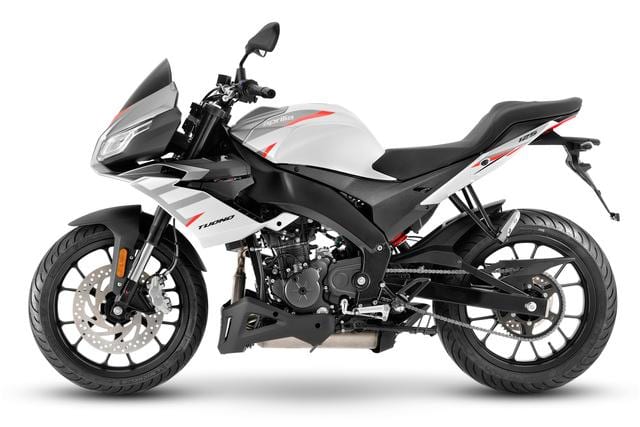 According to Aprilia, the Tuono 125 will use a new engine with a single-cylinder, 4 strokes, 4 valves, and liquid cooling with a capacity of 124.2 ccs.
It supports a peak power of up to 11 kW or about 15 PS at 10,000 rpm and 12.2 Nm of torque at 8,000 rpm.
Price & Availability
As of right now, Aprilia hasn't revealed the official price of the Tuono 125 yet. However, you can check their official website to see if it has changed.