Electric cars and retro cars are one of the significant trends in today's automotive industry. The Estonians approached the topic differently, and this is how Nobe 100 was created.
The world learned about the existence of this vehicle last year at the Geneva Motor Show, and it is now available for order. This atypical "electrician" comes in two varieties: Nobe 100 and Nobe 100 GT. An interesting fact is that each version has all (three) wheel drive.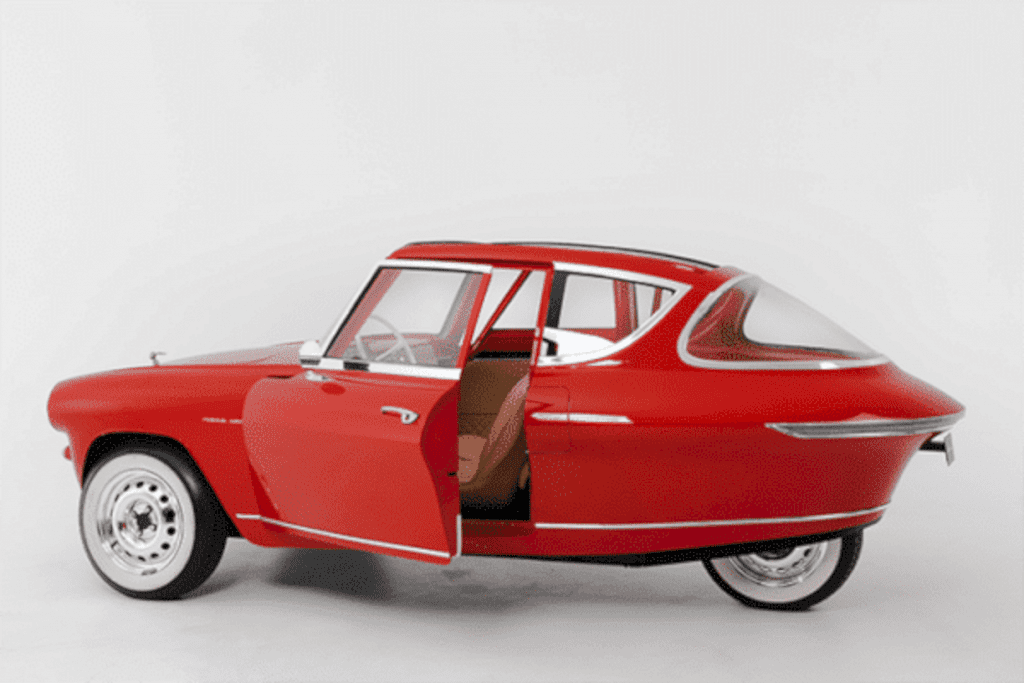 Engine
The electric powertrain in the Nobe 100 produces 73 hp and 825 Nm. Due to the low empty weight of 600 kg, a small lithium-ion battery with a capacity of 21 kWh is enough for this tricycle to cover up to 210 km on a single charge.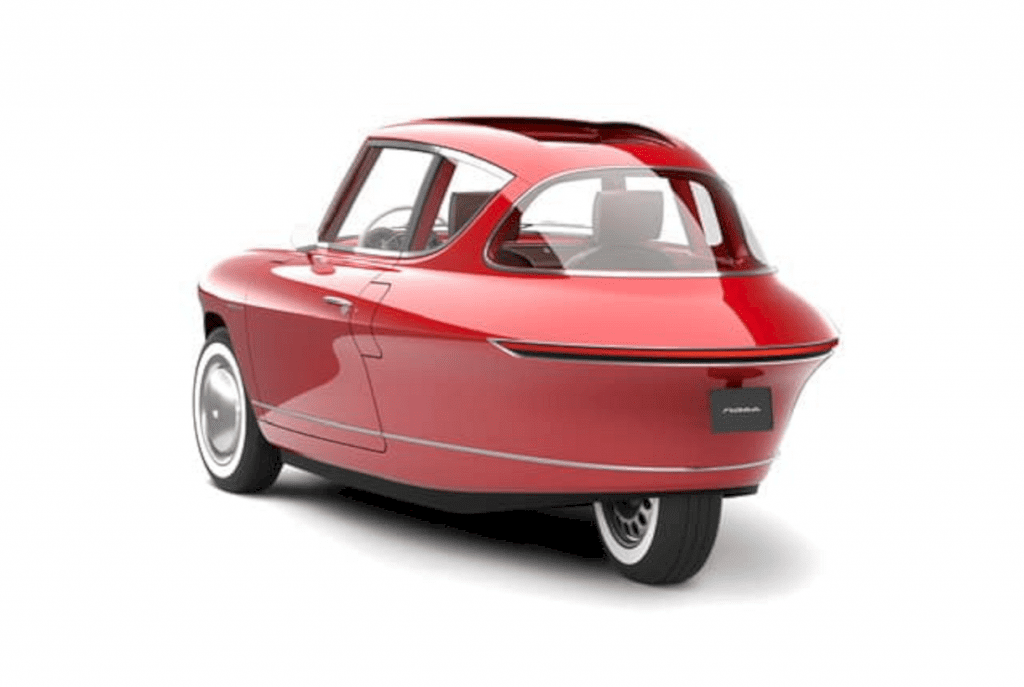 Features
The lightweight should be able to accelerate to 100 km / h in 5.9 seconds, while the top speed is clocked at 130 km/h. According to the manufacturer, a charging process should take two hours. However, exact charging capacities or cable types are not mentioned in the technical data.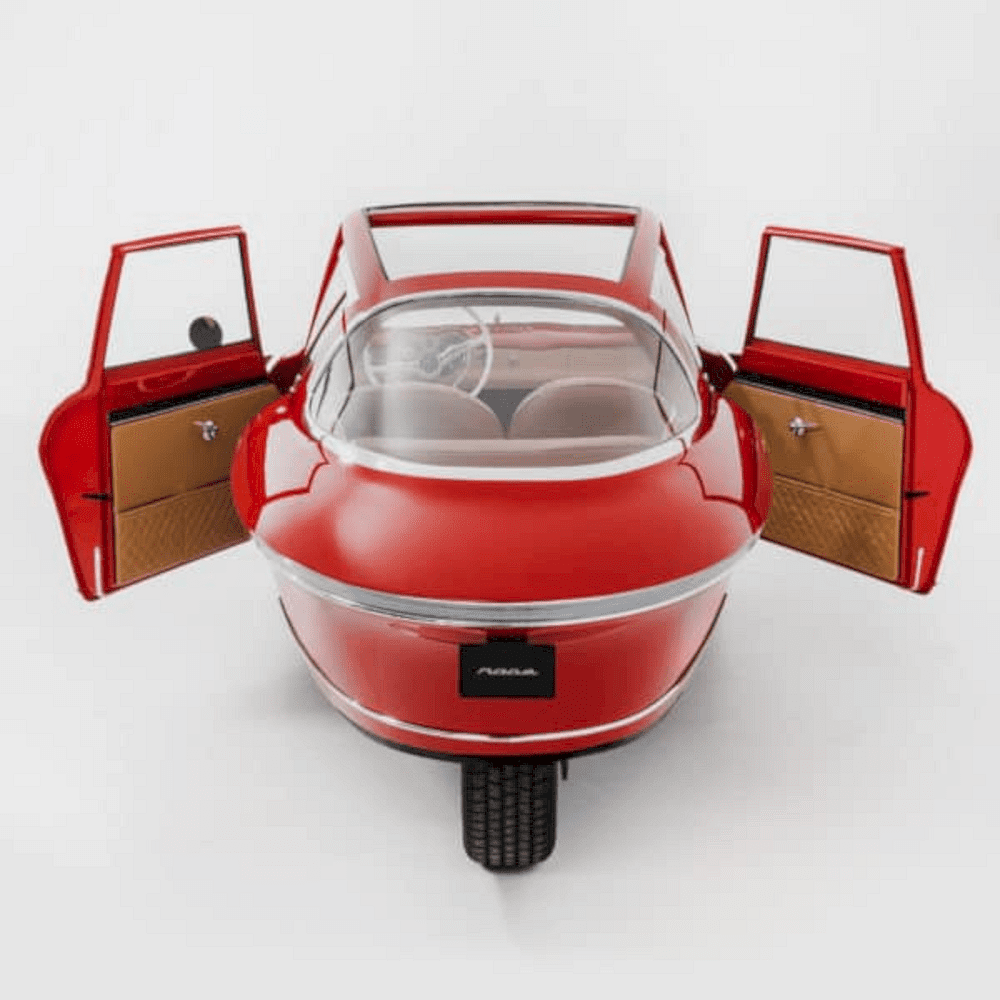 Standard equipment on the Nobe 100 GT includes air conditioning, electric windows, and a leather interior. The company also put on a removable transparent Targa roof on the electric trike.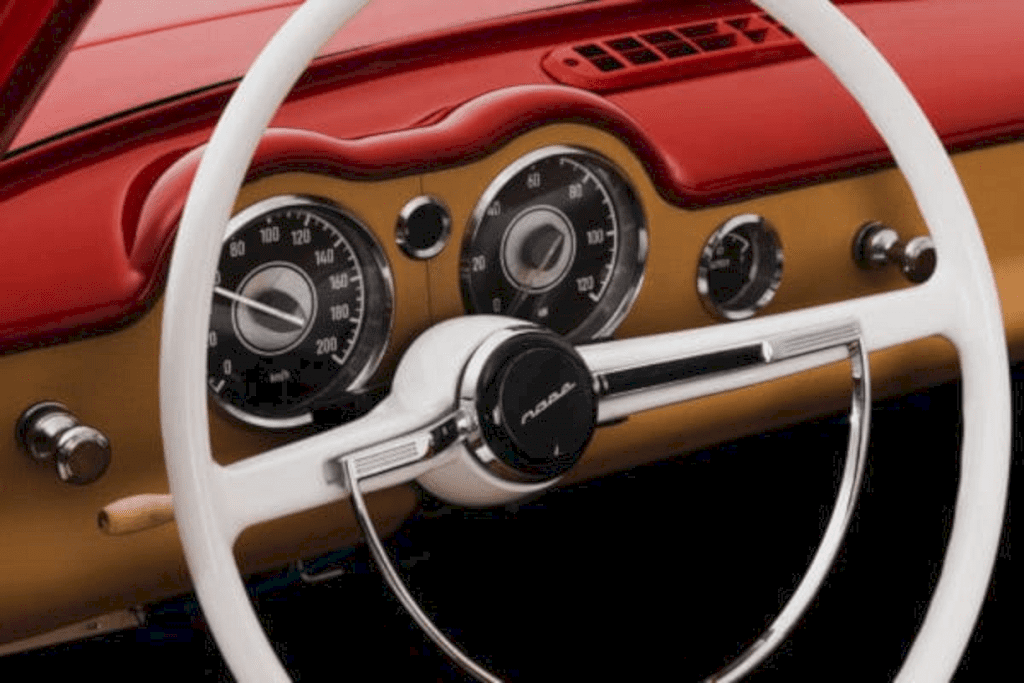 Price and Availability
The vehicle is available in three color variants: red with a beige interior, blue with a blue interior, and black with a red interior. Any interested party that wants to acquire the Nobe 100 GT must pay the refundable reservation fee of $2,500.