German auto startup company, Sono Motors, released an electric car called Sion. Unlike other electric cars, this car has solar panels so that it can charge using sunlight. You can even add accessories such as a shade.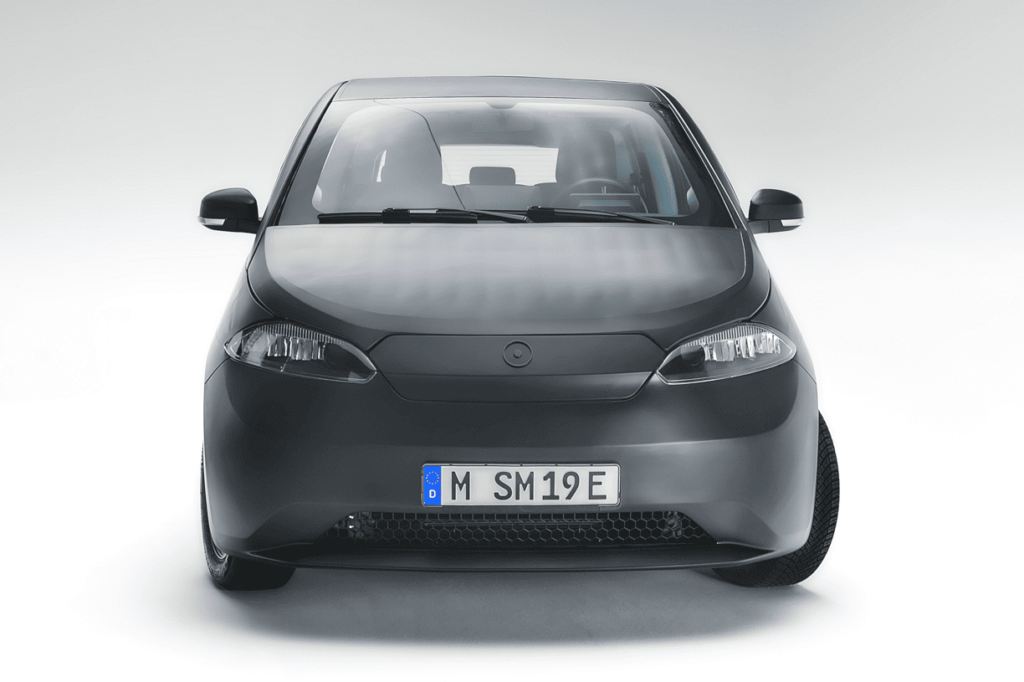 Design
Unlike other electric liftback sedans, Sono Sion's model is a 5-seater MPV with a boxy stern. The design is also not too crowded with body curves. Simply put, Sono Sion's exterior is quite simple and straightforward.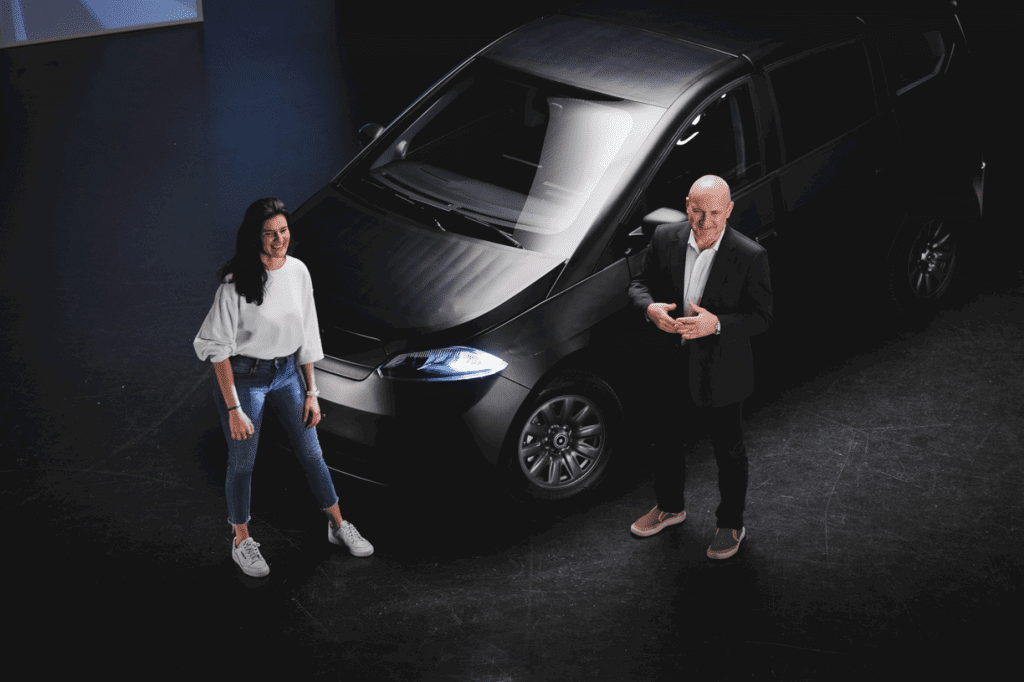 The exterior of Sono Sion is not coated with paint but is covered with solar panels, starting from the roof, hood, doors to the rear. This layer of solar panels can convert sunlight into propulsion for 34 km.
Powertrain
By using environmentally friendly solar panels, this car can also save on fuel costs. Sion is sufficiently dried in the sun to recharge.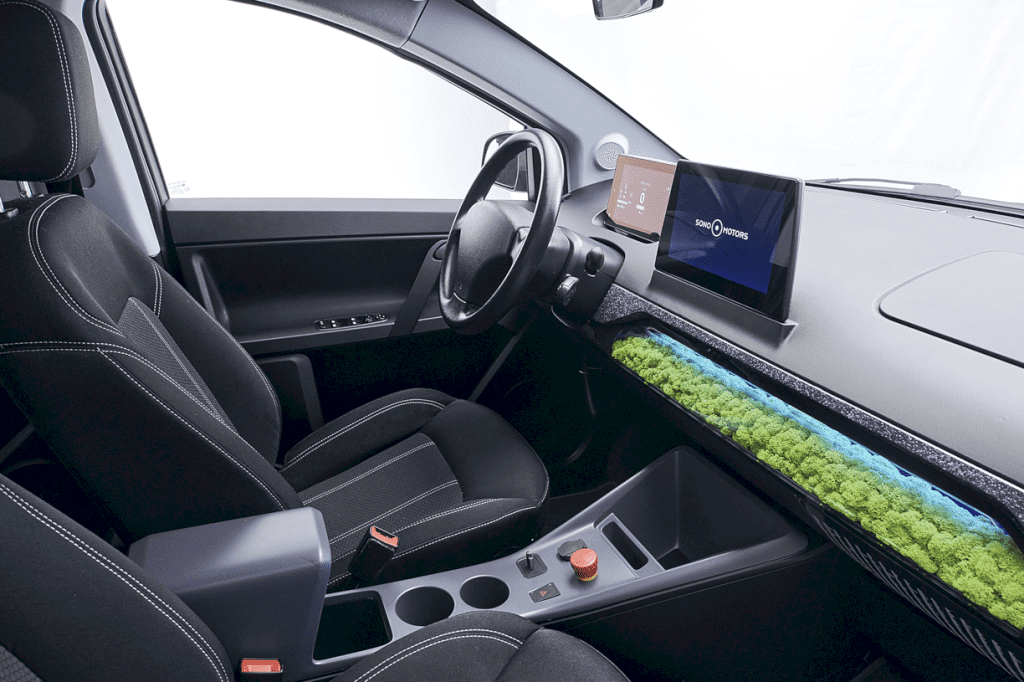 Not only with sunlight, but this car is also equipped with a battery measuring 35 kWh. The charging technology is equipped with fast charging capability for only 30 minutes. For one full charge, the Sion can go up to a distance of 255 km.
The maximum power that Sono Sion can produce is 150 kW, 60 kW continuous power, and 175 Nm of torque. At the same time, the maximum speed can reach 140 km/hour.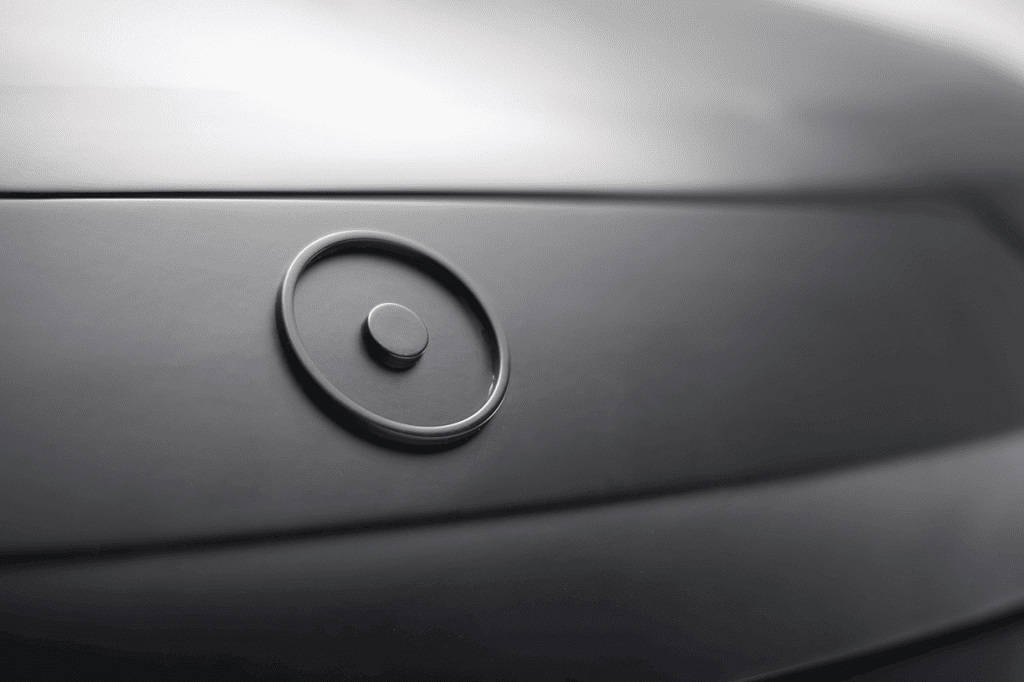 Sion will later be equipped with a companion application, which is currently still under development. Car owners do not need to use conventional keys when getting into the car, and they can be integrated into other technologies.
Price
Sion has been in development since 2019 and was supposed to be launched in 2020. However, due to the Covid-19 pandemic, the plan was delayed to this year.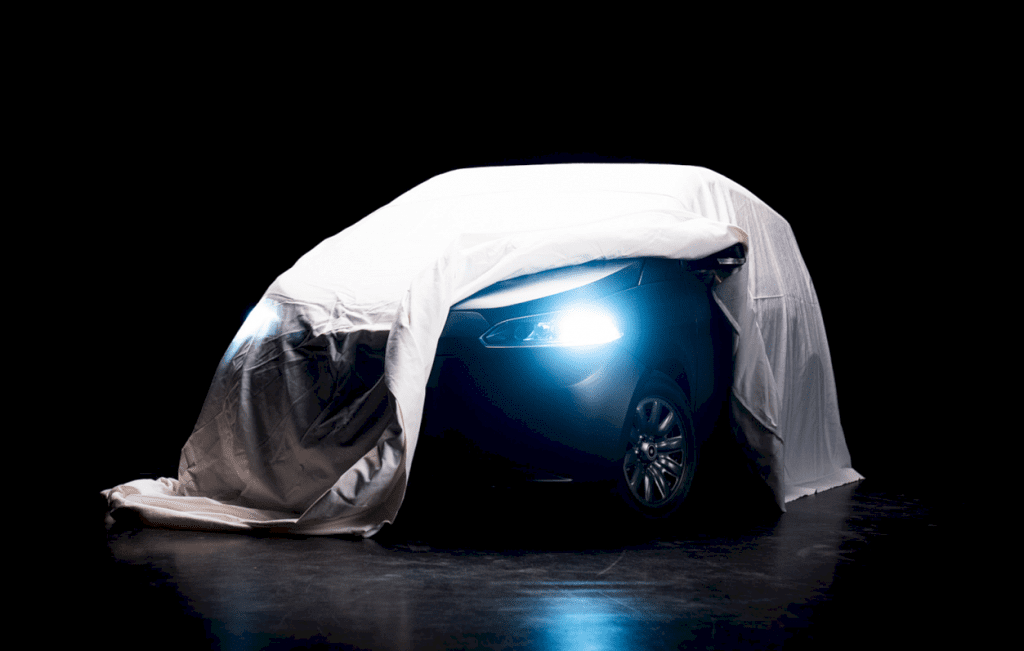 At the CES 2021 exhibition, this car was finally officially introduced. Sono Sion will be the world's first solar-powered electric car to be mass-produced. This car will be priced at $ 30,200.