After a long wait, Kia Motors has finally revealed the price of the new Carnival 2022, which is known for its wide cabin, luxurious interior, and unique design, find more info here.
Features
One of the most noticeable features of the new MVP (multi-purpose vehicle) is its design that looks completely different from its predecessor, would you want one?
The Kia Carnival 2022 has a sporty look with a bold and boxy-looking body, following the other designs of Kia's famous SUVs such as Telluride, Sorento, and Seltos.
First introduced in South Korea as Sedona in August 2020, the Kia Carnival is expected to go on sale in the US in the second quarter of this year.
According to Kia Motors America, there will be four different variations of the car, LX, EX, SX, and SX prestige. Each variant has different seat arrangements
According to electric-car-chargers.co.uk some of the variants come with 7-passenger seats, others have a Slide-Flex feature so that it has a capacity of 8 passengers for each car.
Each variant, except for the SX Prestige, will have removable second-row seats and foldable third-row seats to increase luggage capacity when needed, if you want to learn a little more about cars or van then visit this article.
In addition to the passenger capacity options, the Carnival 2022 will also offer different wheel sizes of 17 inches or 19 inches, depending on the variant.
The Kia Carnival 2022 is claimed to have the best cargo volume in its class. It is equipped with a 3.5 liter V6 petrol engine that produces a maximum power of 290 horsepower.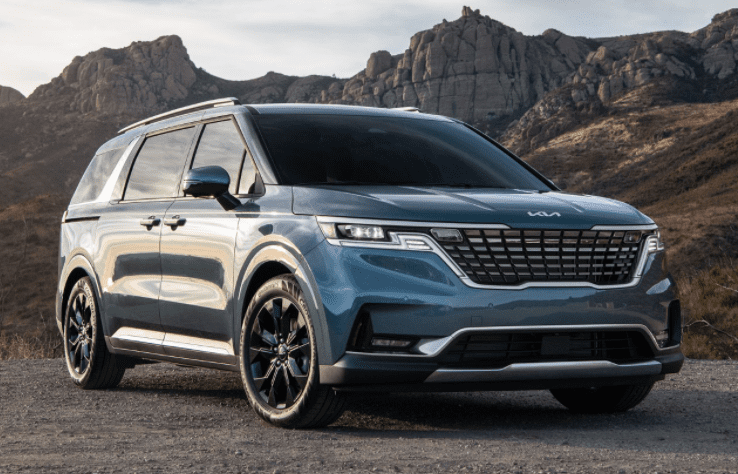 The distinctive features of the Carnival 2022 design include the camouflaged D-pillars that integrate seamlessly with the color of its rear glass. It brings a more sophisticated and classy look to the car.
Other features that might be useful to the rider include Advanced Driver Assistance Systems (ADAS) driver assistance,  forwarding Collision-Avoidance Assist, Blind-Spot Avoidance Assist, and Lane Keeping Assist System. When looking for road tripping cars, you will want to check this out.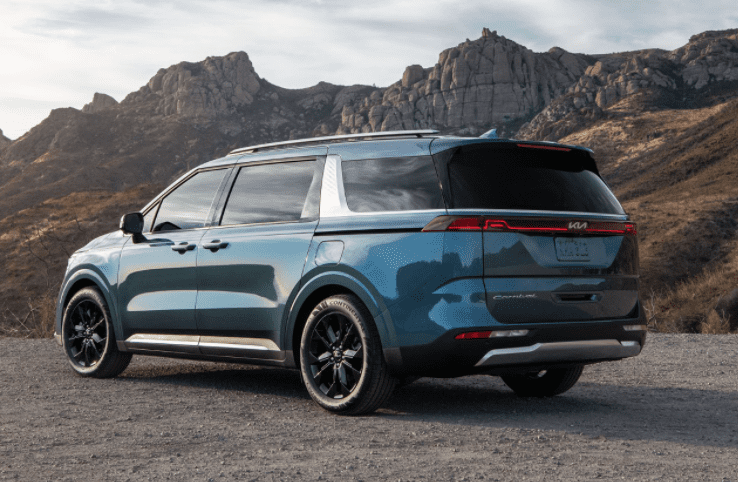 Price & Availability
As of right now, the Kia 2022 Carnival base model starts at $32,000. It comes in many different colors and configurations for both interior and exterior.
You can build your own 2022 Carnival MVP on Kia's official website here.