The main disadvantage of existing security camera products is the limited viewing angle due to its static nature. As a result, consumers must install several CCTV cameras at once to monitor the whole house. This is what Amazon Ring is trying to solve with the concept they mold into the Always Home Cam.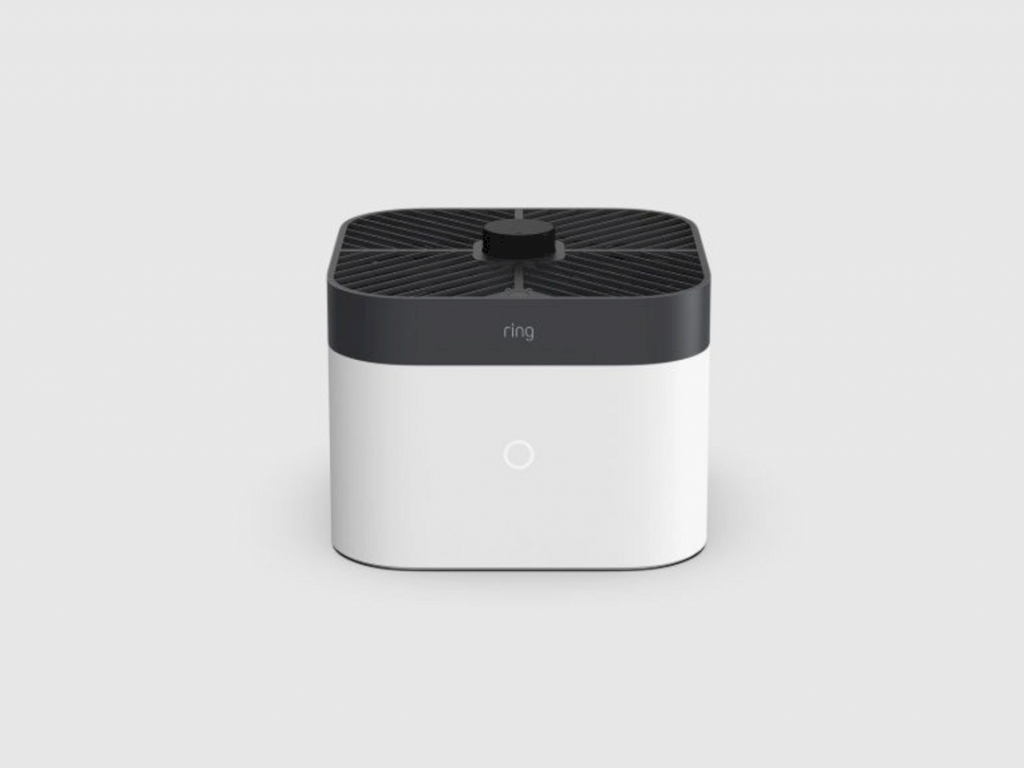 Design
Esthetically speaking, Ring Always Home Cam has the appearance of an action camera with elongated dimensions. To make it a proper drone, Amazon has put in place an elevation system that can push the stick camera to fly.
The black base color display of Ring Always Home Cam is combined with white docking to accommodate a modern and simple aesthetic.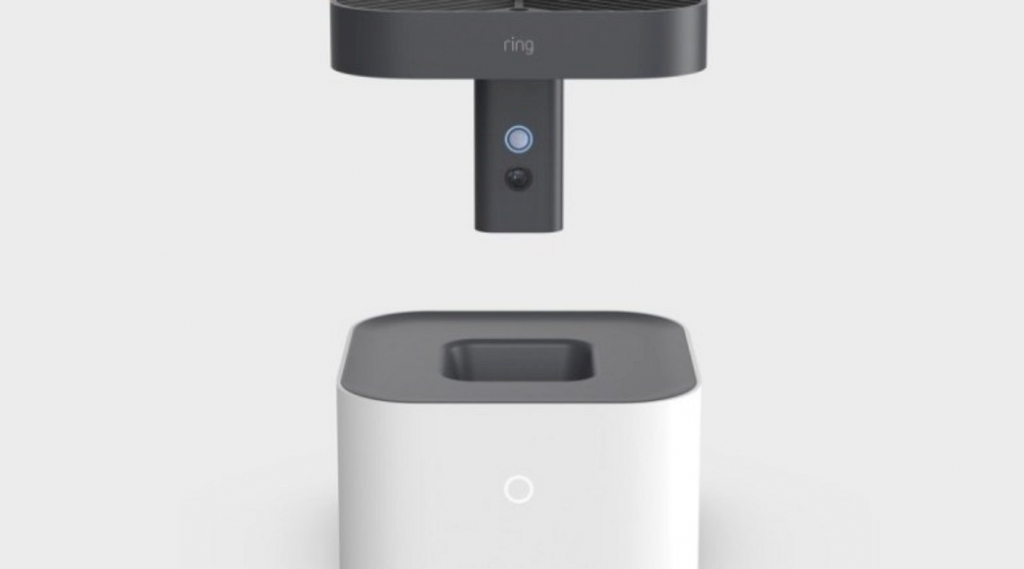 Principle
Ring Always Home Cam is a drone that brings security camera technology from the Ring. The working principle of the Ring Always Home Cam drone is similar to a robot vacuum cleaner.
This drone can fly automatically.as users cannot fly the Ring Always Home Cam drone. Before the use, the user can map the flight path for the Ring Always Home Cam patrol in their house.
Drone Ring Always Home Cam is compatible with the alarm system from Ring. If the alarm system sensor from the Ring is active, the alarm system will send a signal to give flight commands to the drone.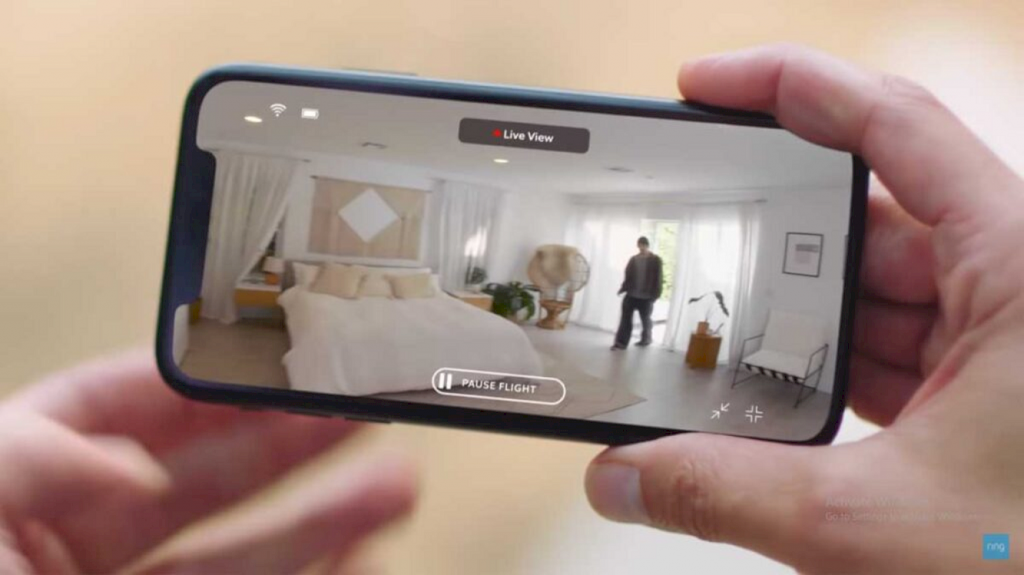 Then, the drone will automatically fly to patrol and capture images with Full HD resolution from the camera that will be sent directly to the users' smartphone.
The Always Home Cam will return to its docking when the battery needs to be recharged. Unfortunately, there is no more detailed information about how far the drone can fly indoors.
Availbility 
Ring Always Home Cam will be available in 2021 and the price tag of the product is at $ 249.99. The drone is recommended for indoor use only.