More people are discovering the benefits and appeal of an electric bike. Whether you want one for your daily commute or an adventure during the weekends, an electric bike is a worthwhile investment.
Harley-Davidson recently jumps on a trend wagon and finally showed its homemade e-bike. The e-bikes that came under the spin-off brand dubbed Serial 1 will be available in 4 different models.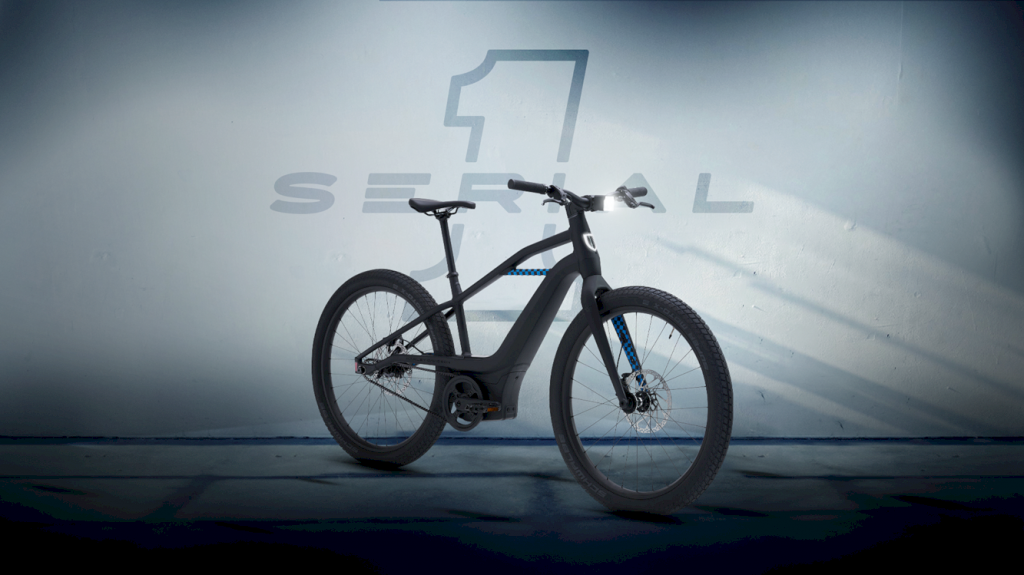 Design
The e-bike is inspired by the motorcycle prototype that was created by Harley-Davidson for the first time. Interestingly, the Serial 1 e-bike series will come in 4 models that have different features and capabilities.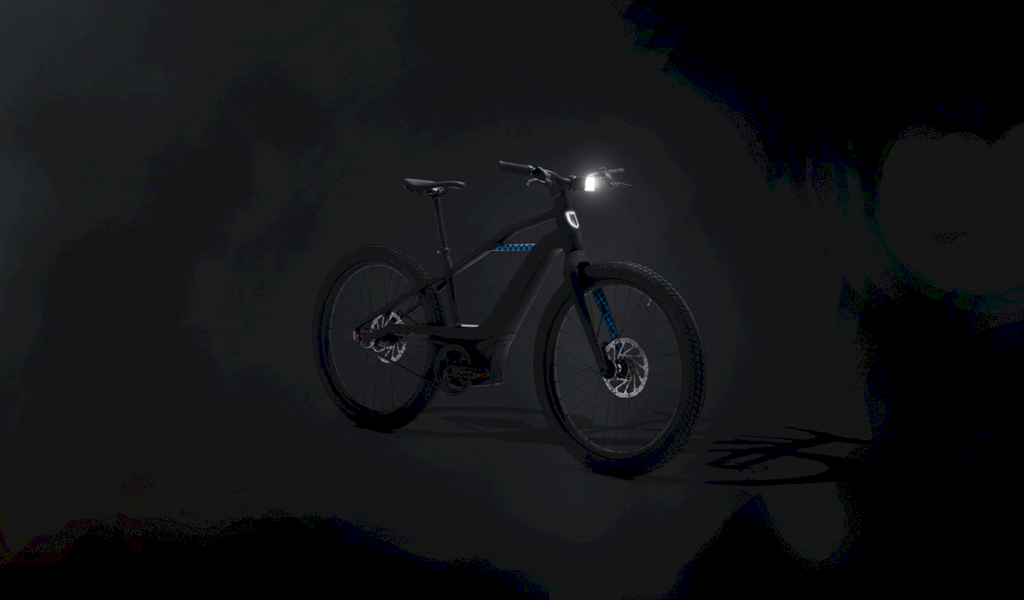 The four models are divided into two families, MOSH/CITY and RUSH/CITY. Especially for the RUSH/CITY, Serial 1 provides the e-bike in three models, regular, step-thru, and speed. Meanwhile, MOSH/CITY is the most affordable option and is only available in one model.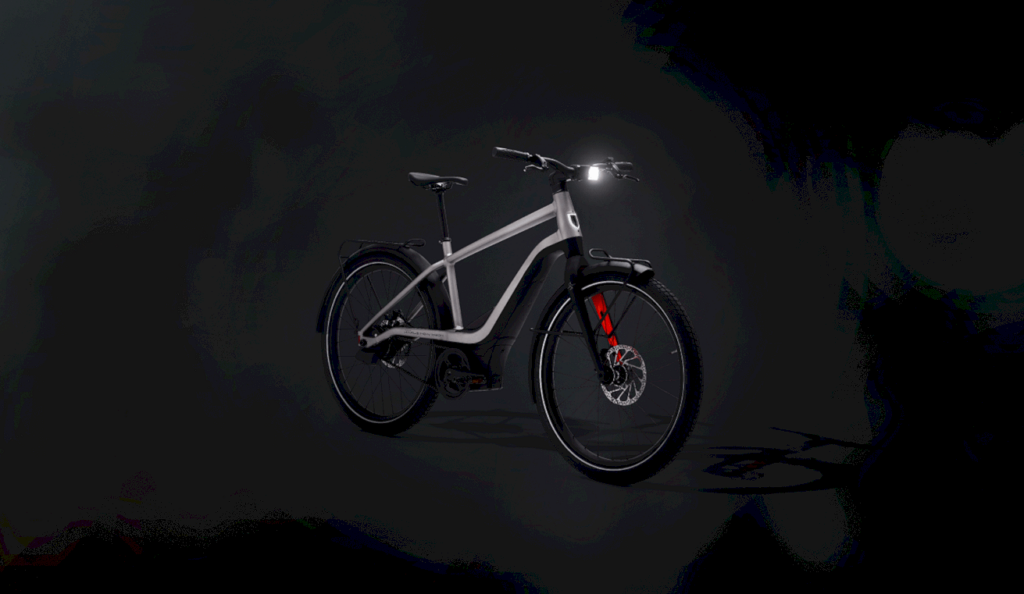 Specs
All Serial 1 e-bikes are equipped with a 250W motorbike made by Brose. The motor can help the owner riding with several available modes. What's even more sophisticated is that the Serial 1 e-bike can also be connected to a smartphone via a Bluetooth connection.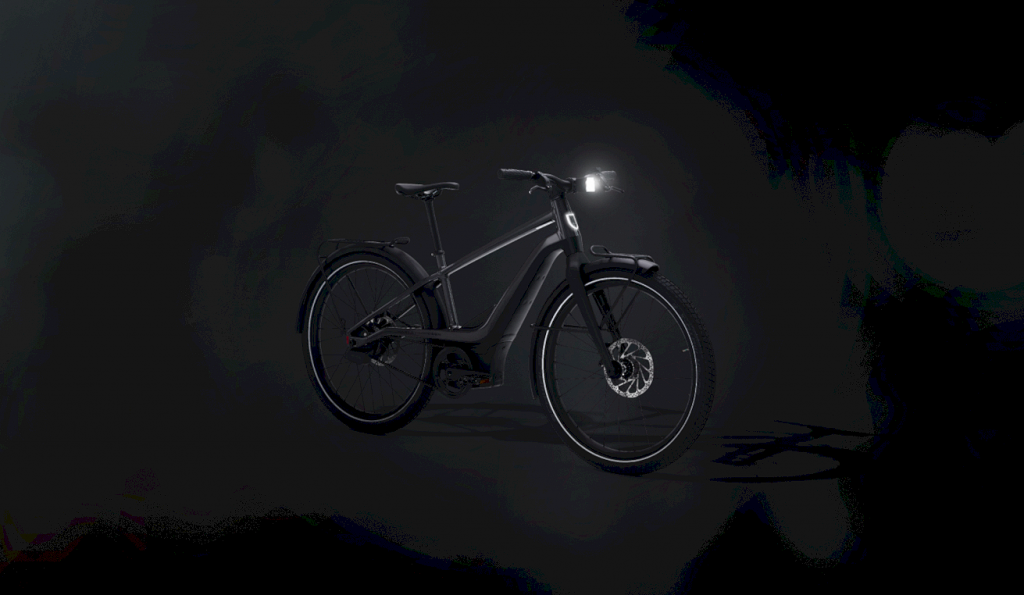 Each model has different specifications; the most obvious is in terms of battery. The cheapest MOSH / CITY series packed a battery of 529Wh, while the flagship series is supported with 706Wh.
In terms of speed, the flagship model certainly provides the maximum speed experience. RUSH / CITY Speed can go as fast as 28 mph, which is faster than other models that were limited to 20 mph.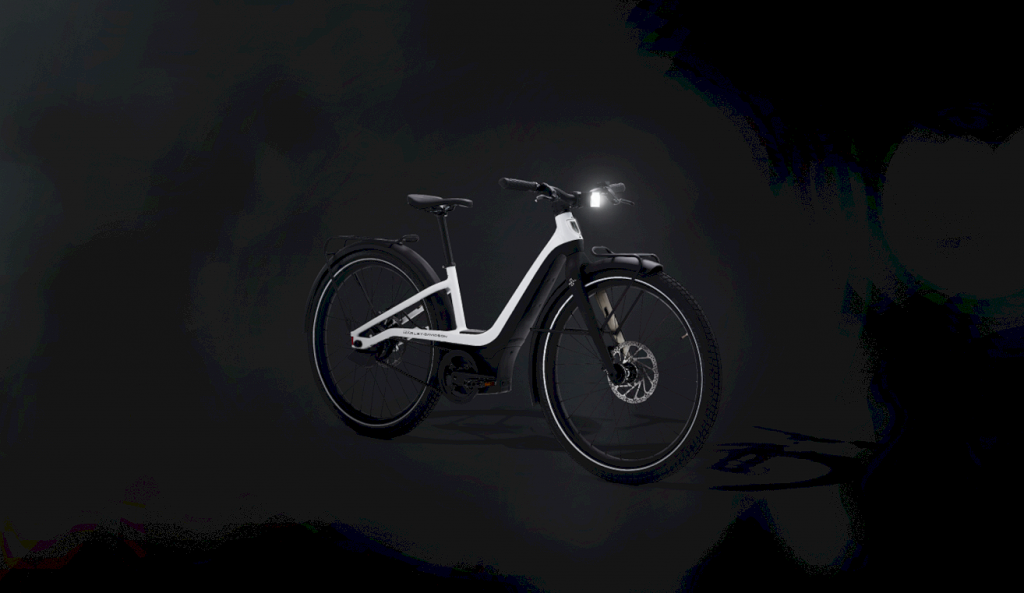 Price
Pricing-wise, the MOSH / CITY e-bike – as mentioned before – is the most affordable option. At the same time, the flagship series falls on the RUSH / CITY Speed model.
Serial 1 MOSH / CITY is marked from $ 3,399, while the RUSH / CITY Step-Thru Series 1 is available starting from $ 4,399. The Serial 1 RUSH / CITY Regular got a price tag of $ 4,499, while the most premium model, Serial 1 RUSH / CITY Speed, is tagged with $ 4,999.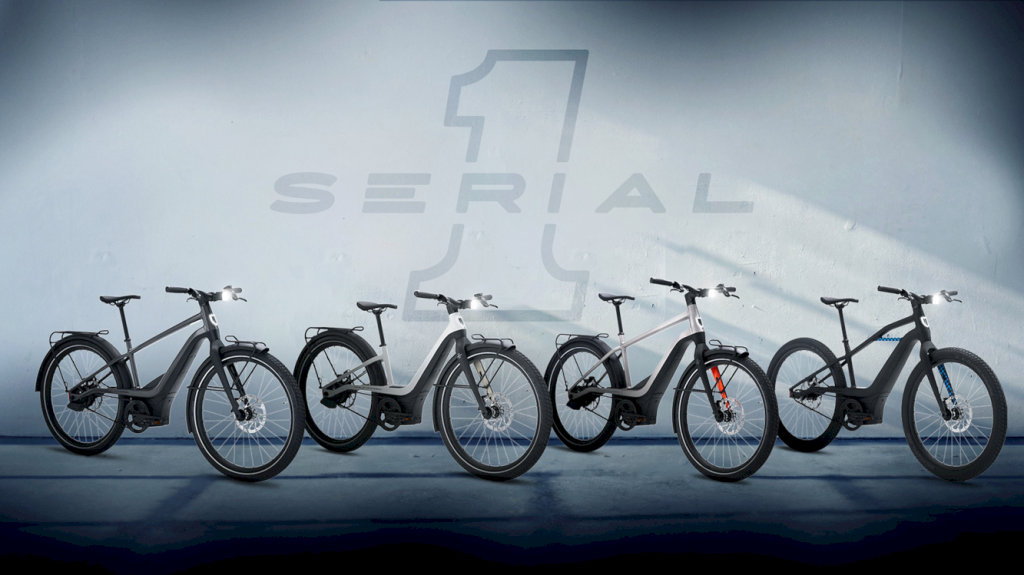 All models can be pre-ordered right now, but unfortunately, it is only available in the United States and Germany. The company will start delivering the e-bikes to their customers starting from Summer 2021.